Experience the Internet like

never

before
Experience the internet like never before with blockss. A fast, secure, and privacy-oriented DNS resolver with built-in ad blocking, anti-tracking, and parental controls.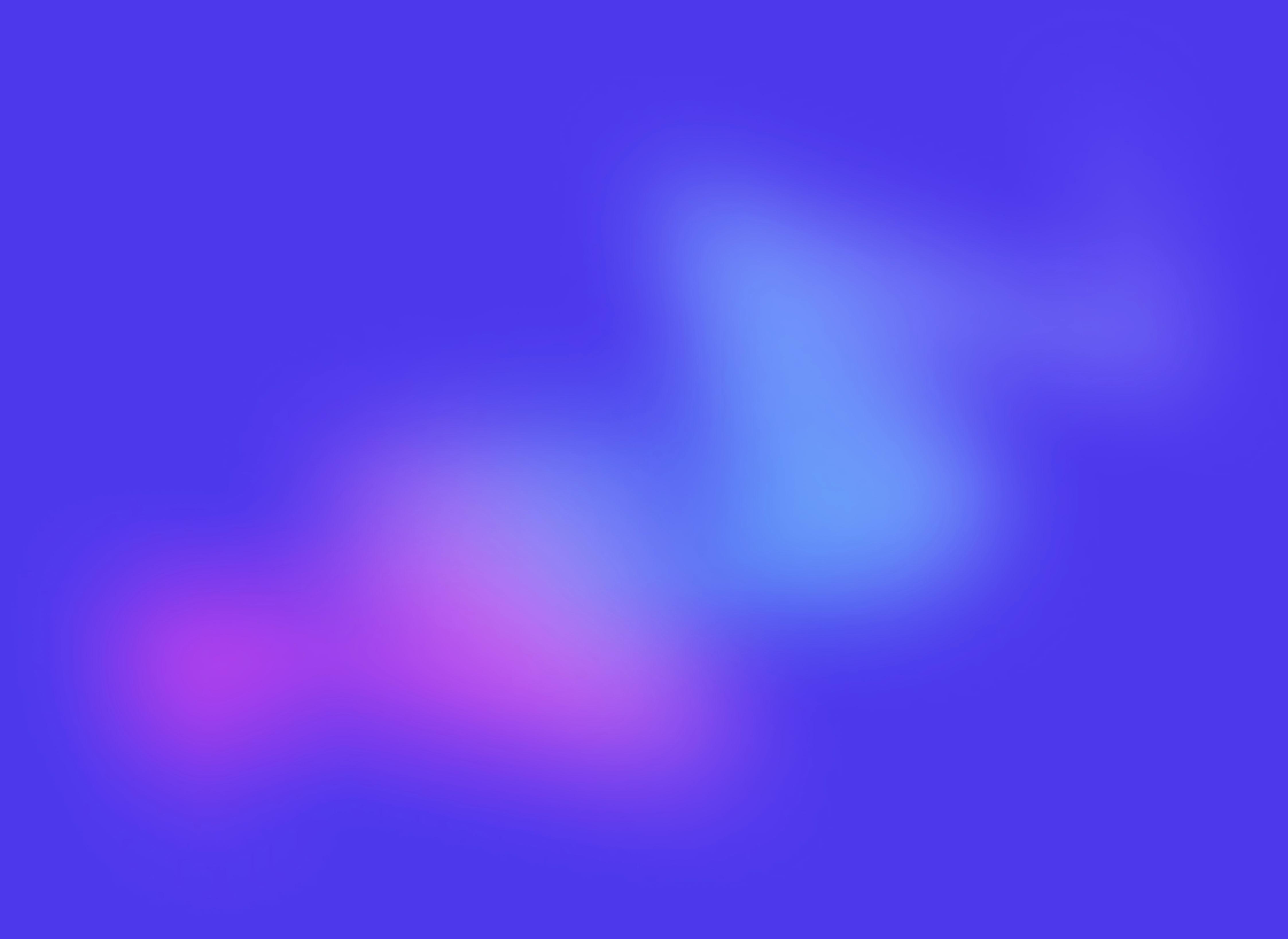 Everything you need in just few clicks
An easy dashboard to manager your internet traffic, for you, your family and your business.
Say goodbye to annoying ads and pop-ups that disrupt your browsing experience. Blockss effectively blocks unwanted ads, allowing you to browse the web smoothly and without distractions.
Simple pricing,

starting from 0€/month
Yeah, that's right. We're free. We're also in closed alpha, so we're not quite ready for prime time yet.
Subscribe to our waitlist
We are currently in private beta. Subscribe to our waitlist to get notified when we launch.